Scuola di Alta Formazione Filosofica
The ''Scuola di Alta Formazione Filosofica'' (SdAFF) was created in 2007 and is directed by Ugo Perone, professor of Philosophy of Religion at the Humboldt Universität of Berlin. This initiative is promoted by the Centro Studi Filosofico-Religiosi Luigi Pareyson. Based in Turin, the centre deals with the philosophical-religious studies which have emerged as the core of the reflection of Luigi Pareyson, one of the most important Italian philosophers of the 20th century.
Between 2006 and 2014, SdAFF organised thirteen seminars for a selected group of young researchers and internationally recognised philosophers. This series includes the texts presented or undertaken during the seminars.
lang: eng
page: series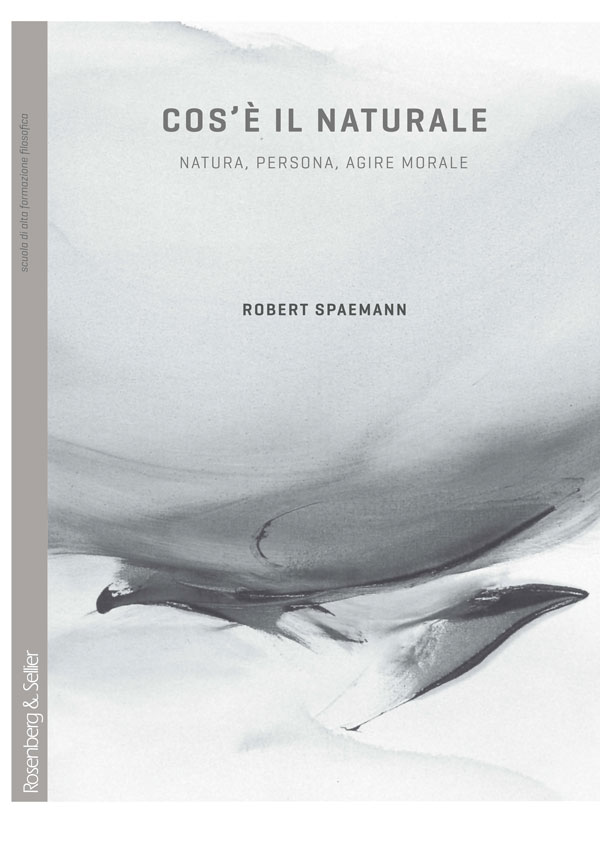 Cos'è il naturale
Natura, persona, agire morale
Robert Spaemann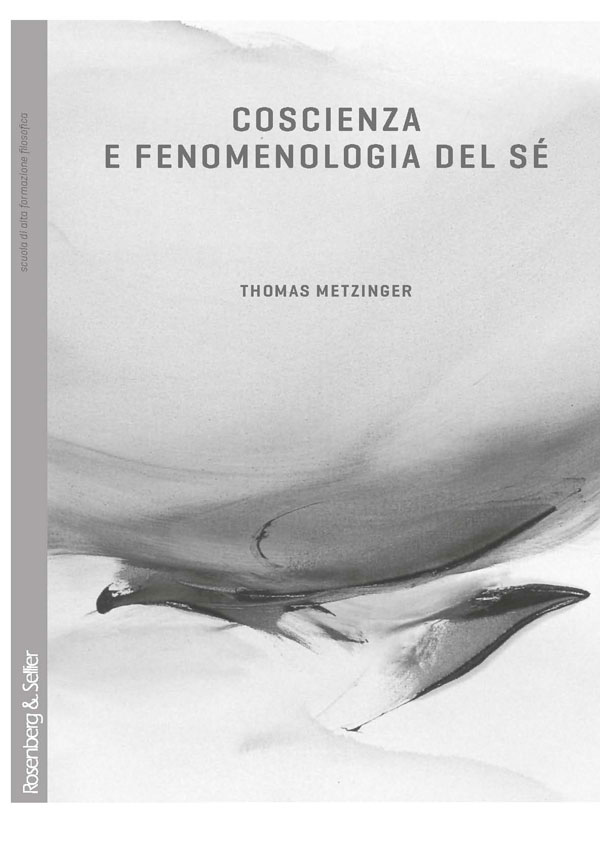 Coscienza e fenomenologia del sé
Thomas Metzinger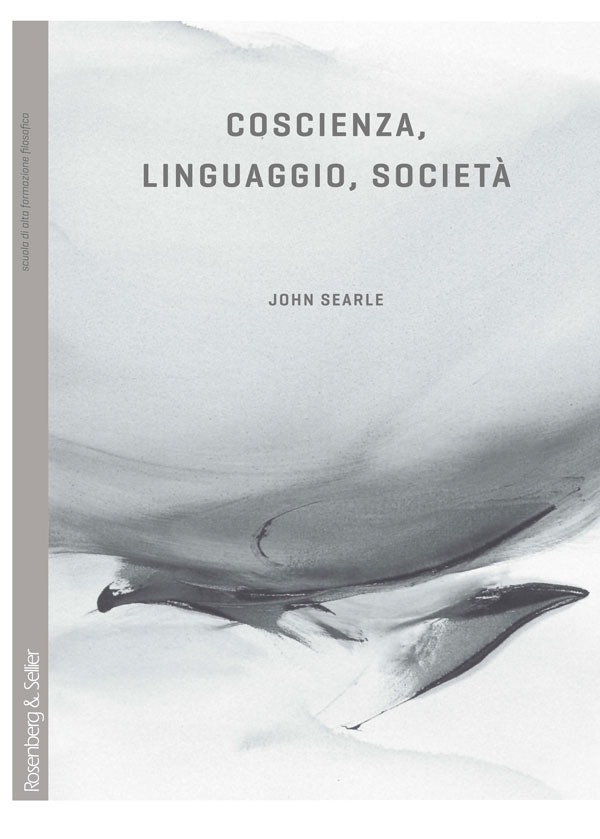 Coscienza, linguaggio, società
John Searle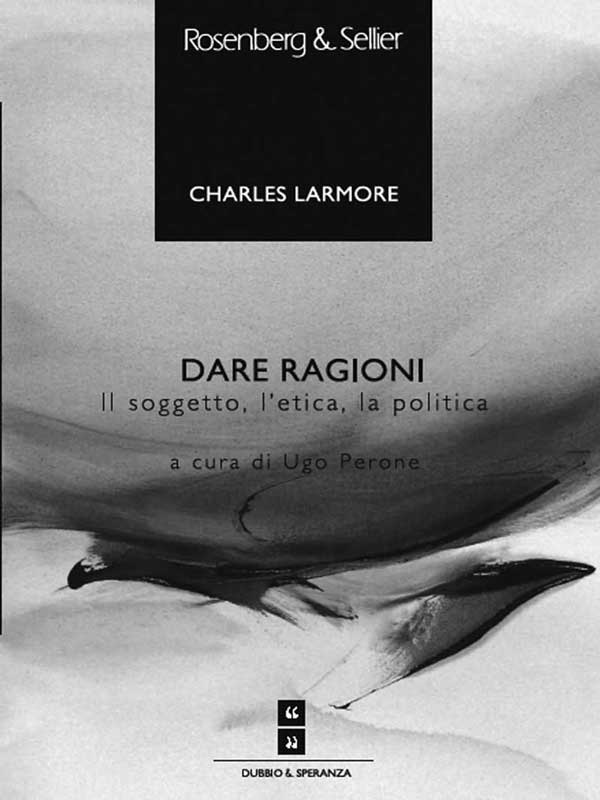 Dare ragioni
Il soggetto, l'etica, la politica
Charles Larmore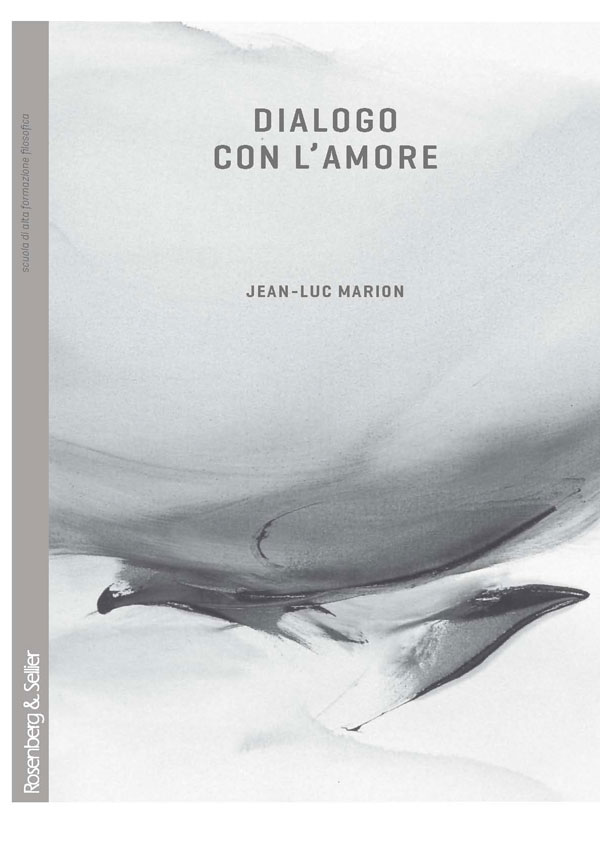 Dialogo con l'amore
Jean-Luc Marion
Estraneo, straniero, straordinario
Saggi di fenomenologia responsiva
Bernhard Waldenfels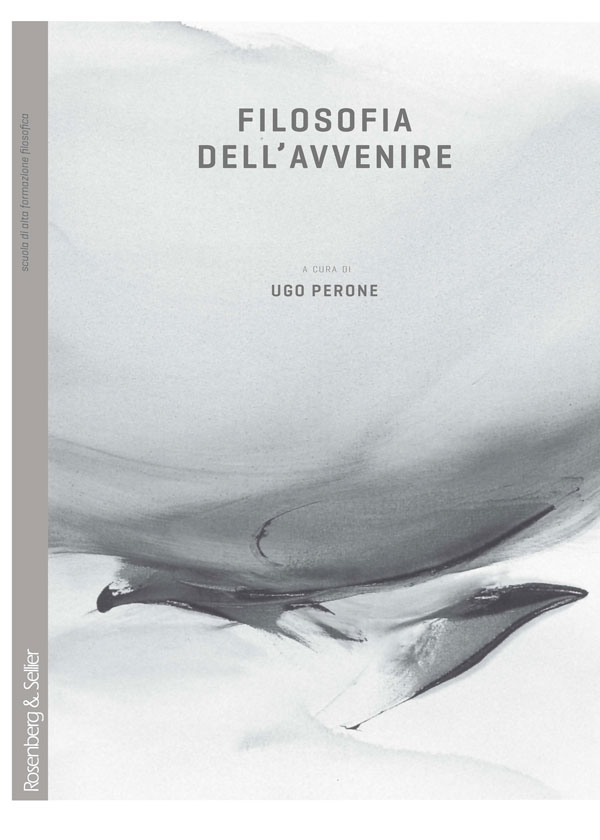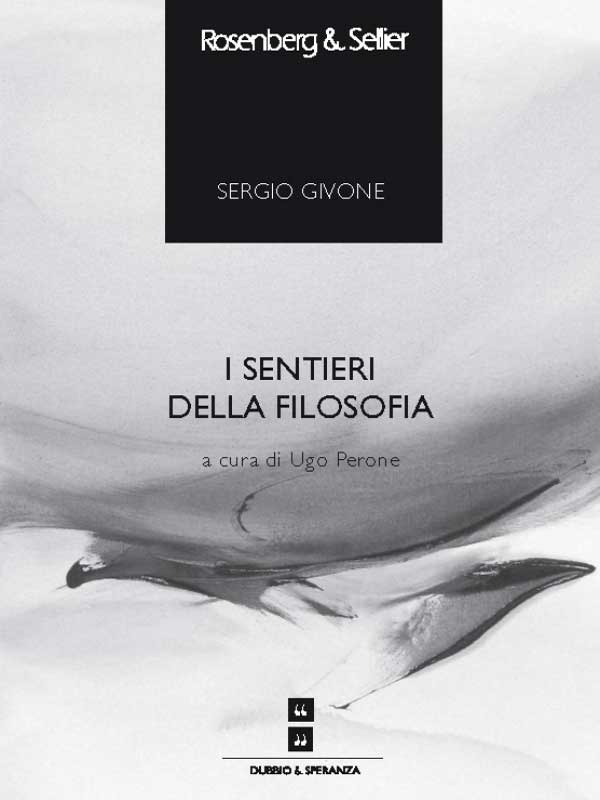 I sentieri della filosofia
Sergio Givone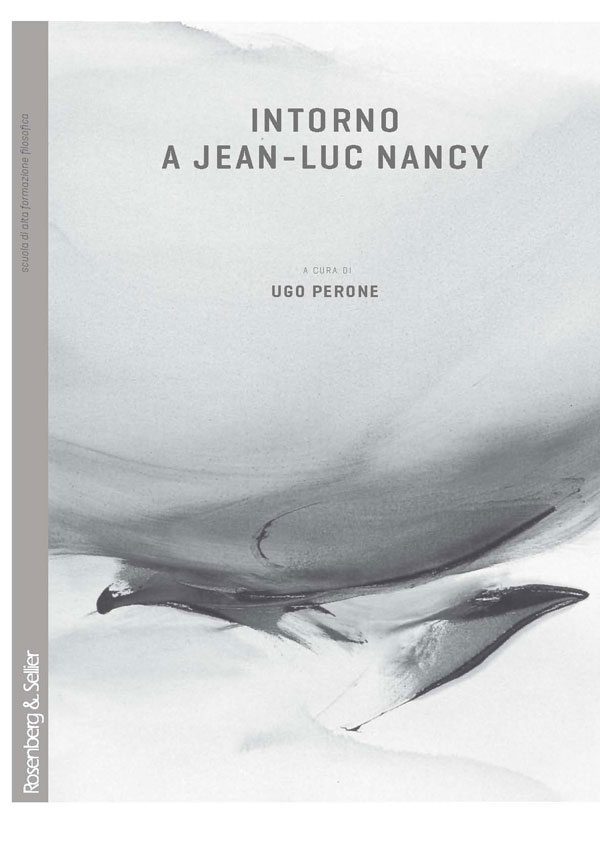 Intorno a Jean-Luc Nancy
Jean-Luc Nancy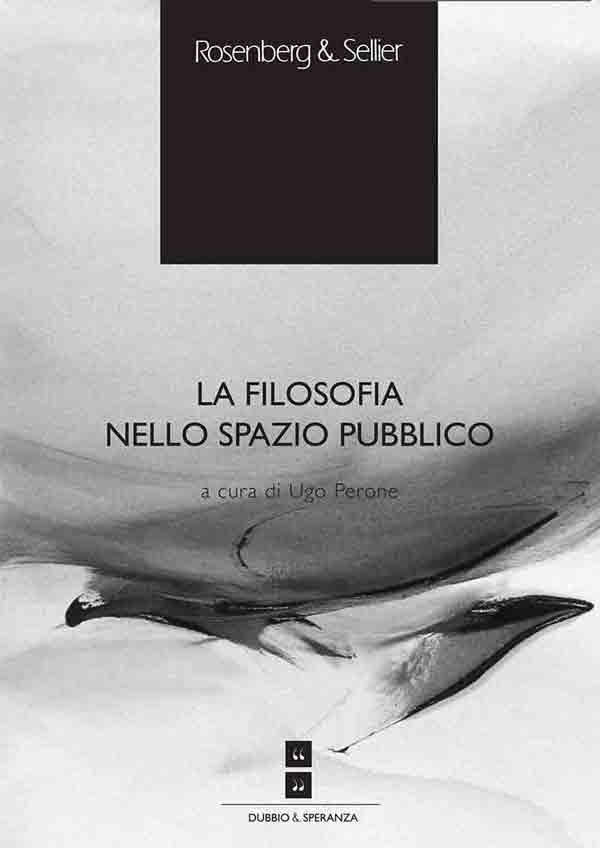 La filosofia nello spazio pubblico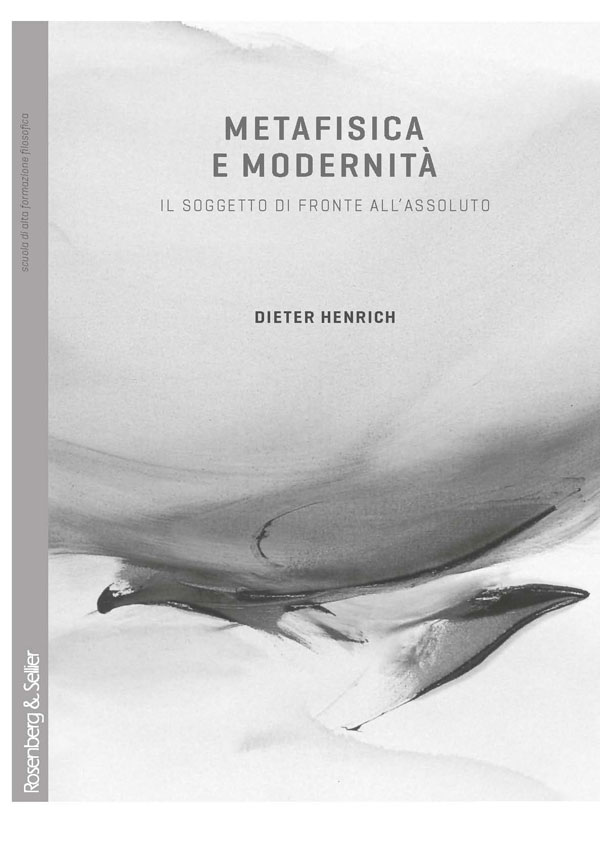 Metafisica e modernità
Il soggetto di fronte all'assoluto
Dieter Henrich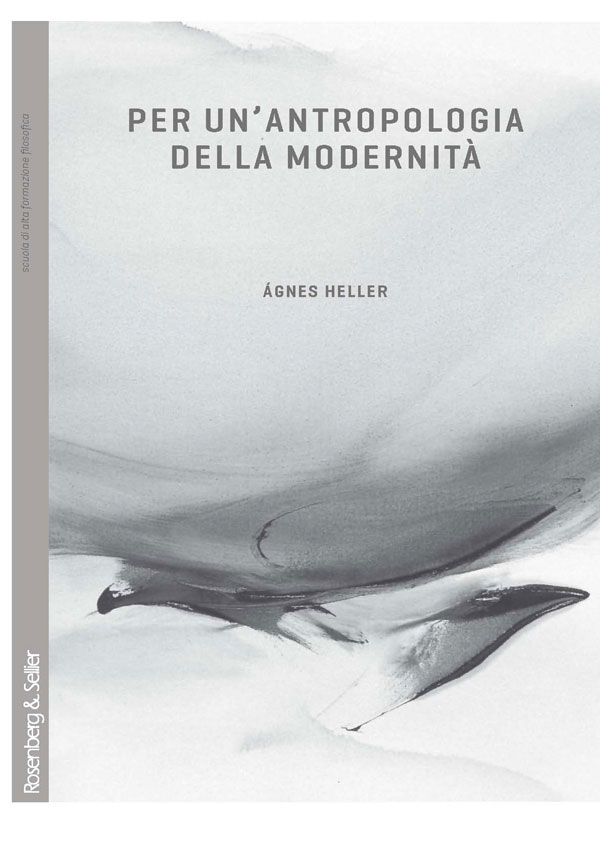 Per un'antropologia della modernità
Ágnes Heller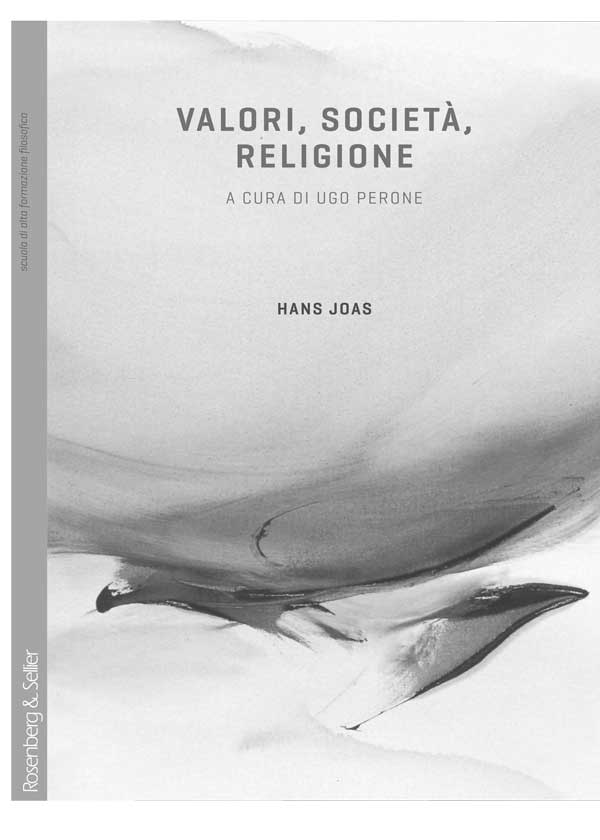 Valori, società, religione
Hans Joas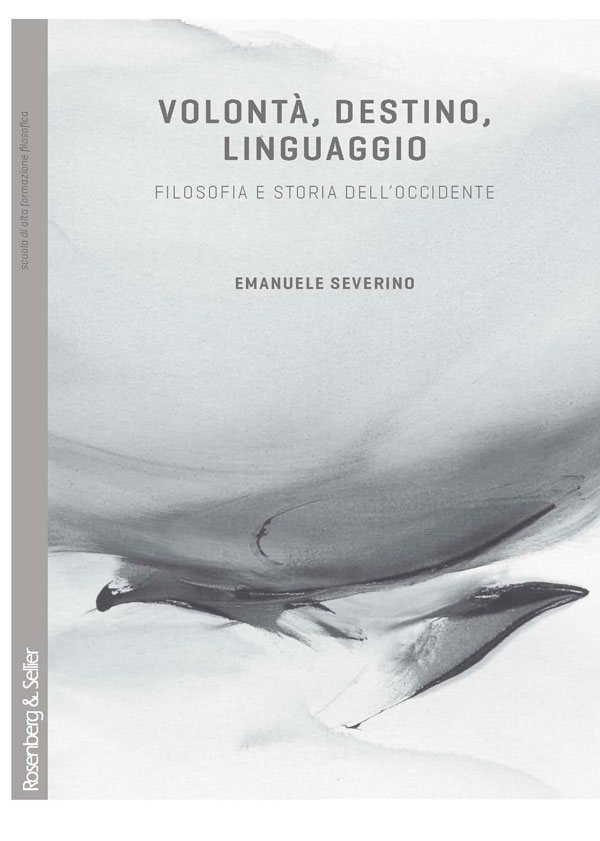 Volontà, destino, linguaggio
Filosofia e storia dell'occidente
Emanuele Severino